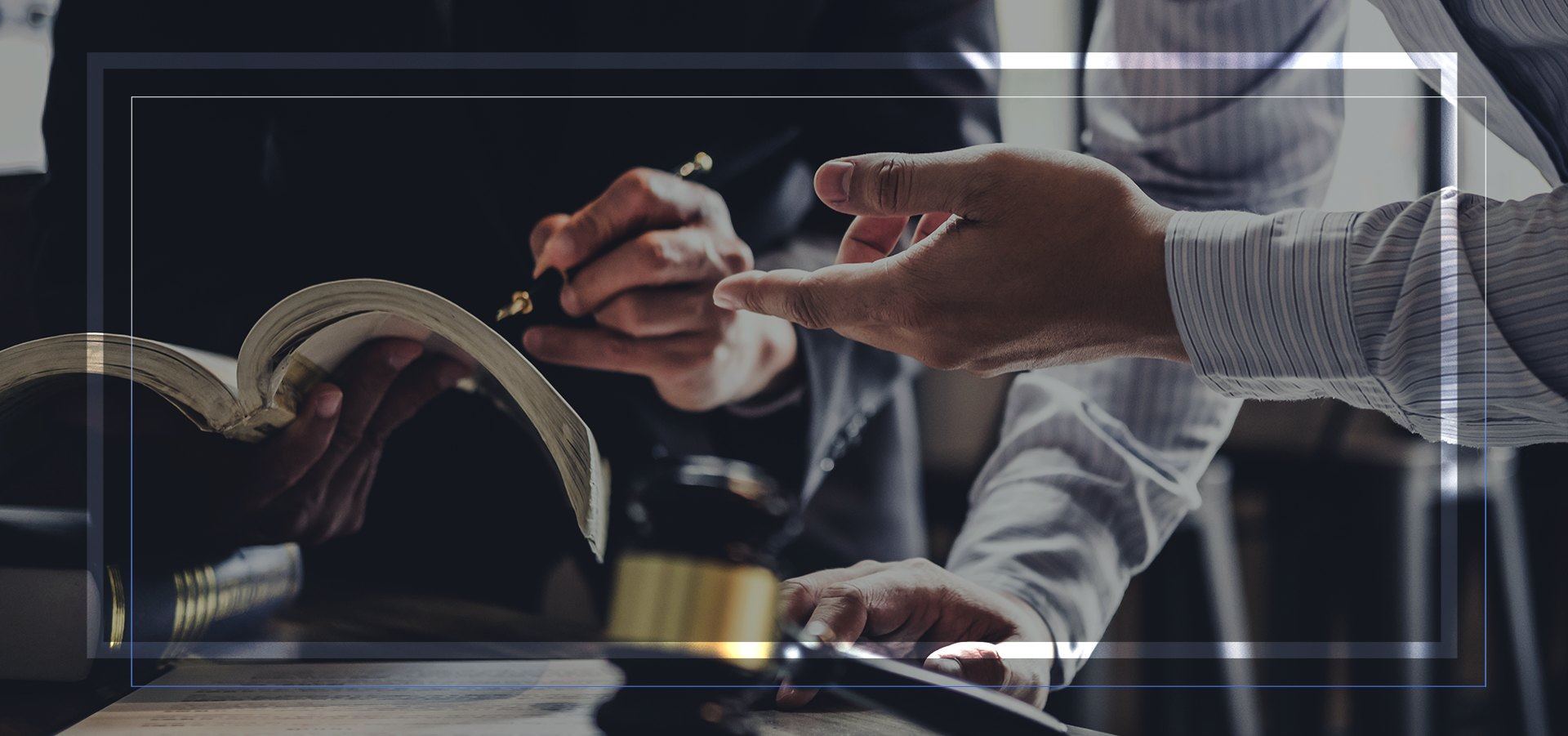 Experienced Trial Attorneys Fighting for the Rights of Our Clients
I could not be more impressed with the level of communication his office showed every step of the way. - Nick

Jarrod Wilfert is the most capable and hardworking attorneys in this county. - Former Client

Honest, ethical, and a criminal defendant's best advocate. - Former Client

Couldn't ask for a better outcome of my case. - Tim

He is a very passionate, hard-working attorney, and he will tell you what you need to hear, minus sugar-coating, smoke-blowing or game-playing. - Dylan

Ventura Personal Injury Lawyer
Attorneys Available to Represent You While You Recover
Unfortunately, physical pain is only one of the problems you face while recovering from an injury. On top of the hurt, you're likely going to face costly medical bills, an inability to work, and possible handicapping. Our attorneys will help you recover compensation for economic and noneconomic damages you've endured through your personal injury case. our legal team at Wilfert P.C. remain available to Ventura residents every day of the week to ensure you get the representation you need whenever an accident strikes.
Contact our Ventura personal injury lawyer at (805) 324-6777 to fight for your deserved compensation today.
What are Damages for Personal Injury?
Accidents are costly and injuries can exhaust you and your funds. Our personal injury lawyers recognize this and make it our mission to recover compensation for the monetary expenses that arose as a result of your accident, as well as repayment for trauma and stress endured from the situation. We will fight to cover all economic and noneconomic damages associated with your case.
Economic damages are those that are easily quantifiable and have a predetermined cost. Economic damages typically include:
medical bills,
lost wages, and
any general fees incurred from the accident.
Noneconomic damages are decided by the jury based on physical and emotional pain and the inability to participate in activities that the injured party once enjoyed. Noneconomic damages can be harder to prove and carry some restrictions on the reward limit and who can claim it. California personal injury claims may not exceed $250,000 in noneconomic damages. Furthermore, noneconomic damages may not be awarded to uninsured drivers attempting to claim pain and suffering for a car accident unless the accident is caused by another driver in an accident for which they have been charged with a DUI.
Contact our Ventura personal injury attorneys to get your case moving with a free consultation.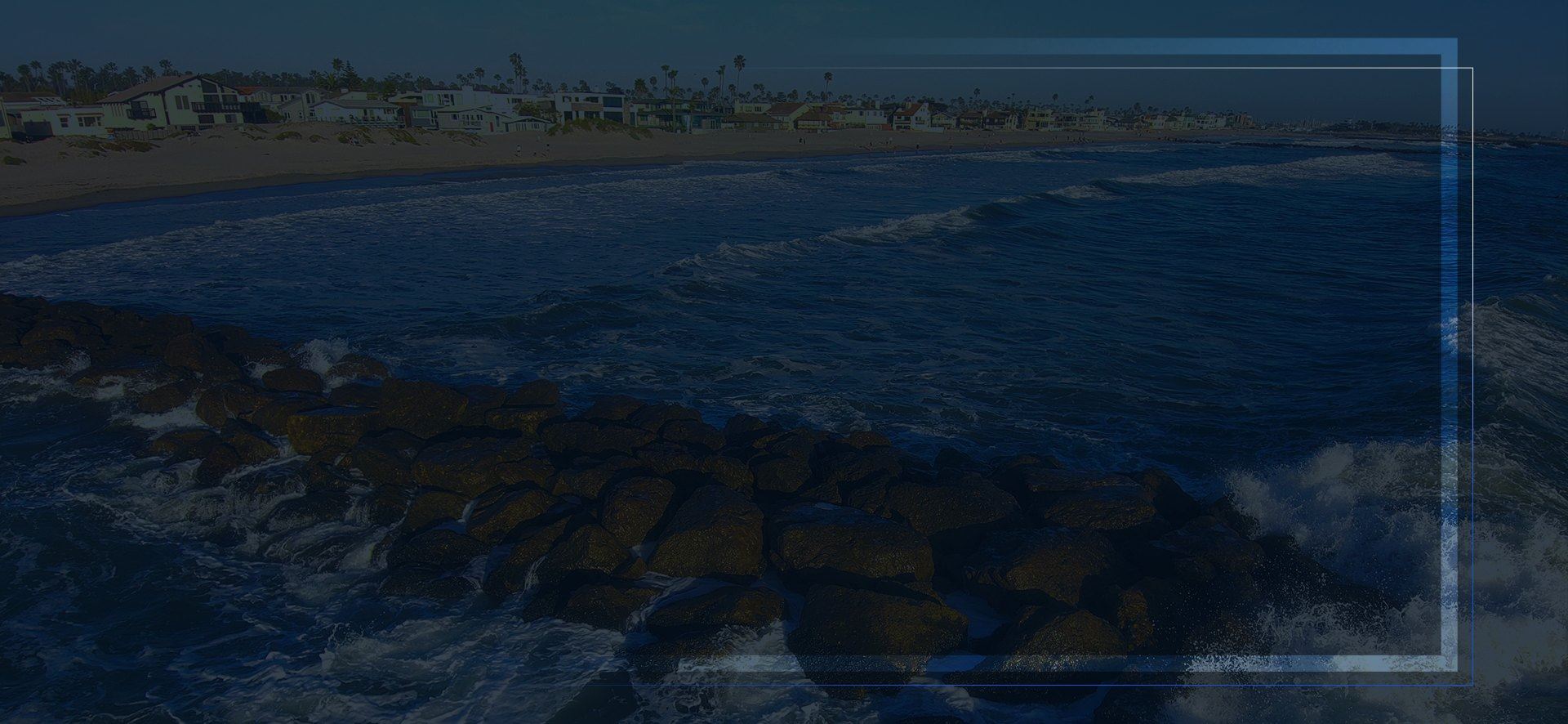 Why Hire a Ventura Personal Injury Lawyer?
Although you may believe insurance companies have your best interest at heart, they will do their best to pay you as little as possible or even deny your claim. The truth is that the first offer is often the lowest, which is why you need to hire a professional that represents your interests. A personal injury lawyer can calculate your losses and determine the true value of your claim.
The following are other benefits of hiring our Ventura personal injury lawyers:
Our legal team has the experience and knowledge to handle your claim and help you obtain the most favorable settlement

We can negotiate your claim with an insurer on your behalf

Our attorneys can handle all the paperwork, meet the deadlines, and help you avoid making any mistakes on your claim

We can help expedite your claim, so you don't have to wait too long to receive a settlement
How Our Firm Can Help
California statutes allow an individual two years from the date they were injured to file a personal injury claim. When you present us with your case, we will start working immediately to provide you with the relief you need. Some personal injury cases our Ventura personal injury attorney represents include:
Defective products
Slip and falls
Medical malpractice
At Wilfert P.C., we will study your case and look for instances that show the other party may be even partially at fault and work tirelessly to recover the money you deserve. Do not hesitate to let us protect your rights and best interests inside and outside the courtroom, while you make the best possible recovery from injury.
Why Choose Wilfert Law P.C.?
NADC Recognized "Nation's TOP ONE Percent"

Thousands of Cases Successfully Resolved

Experienced Former Police Officer & Prosecutor

We Are Available 24 Hours a Day, 7 Days a Week for Immediate Help