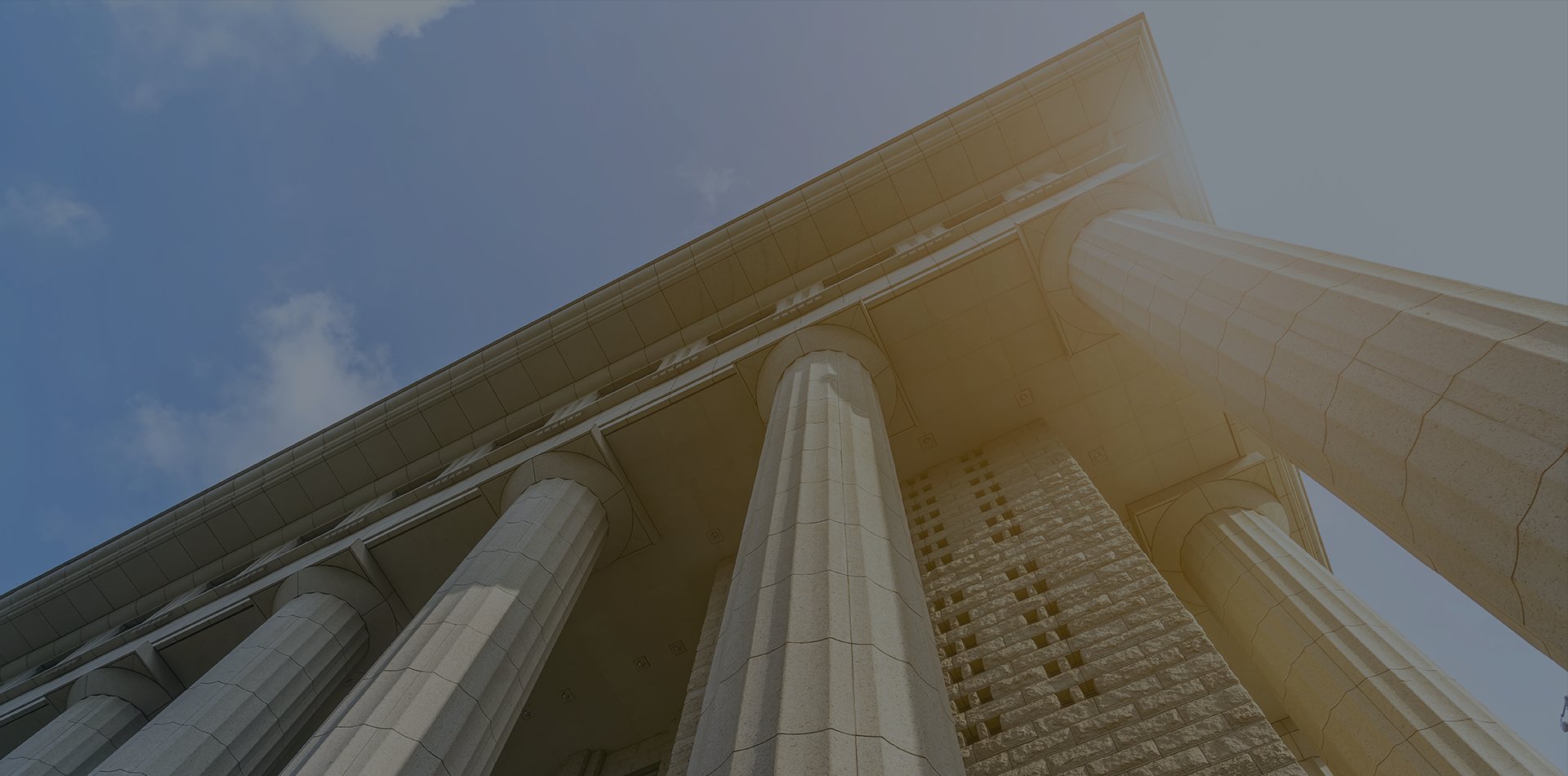 Criminal Defense Cases
Secure Experienced Representation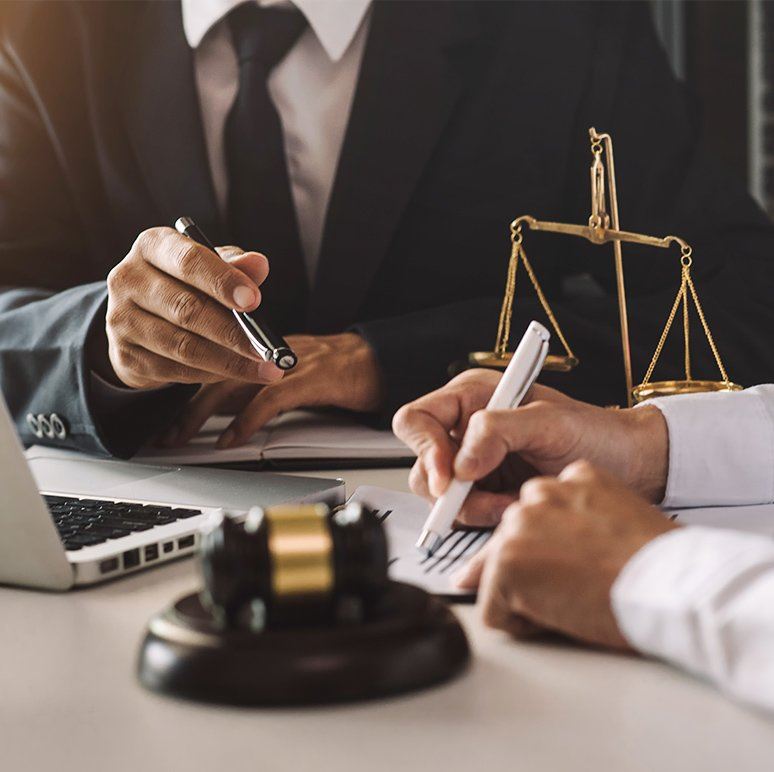 Theft Crime Lawyers in Ventura, CA
Unmatched Defense for Your Theft Charge
A person who steals another person's property or defrauds them of their wealth may be guilty of a theft crime. To ensure you have the representation you need, get in touch with our Ventura theft crime defense lawyers. We will help you fight against the charges so you stand a better chance at fair and favorable results.
Call us today at (805) 324-6777 for a free case review.
Charges for Theft-Related Offenses
In California, you can be arrested and charged with a theft crime for various reasons. The type of theft crime is distinguished based on the degree of the offense and what was stolen.
Theft charges we often defend against include:
Auto theft: The act of taking another's motor vehicle without the owner's consent.
Burglary: Intentionally and unlawfully entering a building with the intent of committing a crime. Individuals can be charged with burglary for trespassing or breaking and entering.
Embezzlement: This occurs if a person steals or misappropriates funds that were entrusted to him or her by another.
Robbery: This involves the threatened or actual use of force against another person for the purpose of committing theft.
If the amount of property stolen is under $950, then a person may be charged with petty theft. Anything over $950 may be charged as grand theft. However, thievery of certain objects, such as firearms, is regarded as grand theft no matter the value.
Consequences of a California Theft Charge
California law charges petty theft as a misdemeanor.
Under the charge, individuals can anticipate:
A maximum of six months in jail
A maximum fine of $1,000
Grand theft may be charged as either a misdemeanor or a felony. A grand theft misdemeanor can result in a jail sentence of a year, whereas a felony charge is punishable by 16 months, two years, or three years in jail.
Contact Us for Your Free Initial Consultation
At Wilfert Law P.C., we know the impact of theft crime convictions on a person's life. Our firm offers a free case evaluation to assess the circumstances and help you work toward the best possible result. If we take on your theft crime case, we can thoroughly investigate each aspect and help you actively pursue the best possible outcome.

Why Choose Wilfert Law P.C.?
Focused on Protecting Our Clients' Rights
NADC Recognized "Nation's TOP ONE Percent"

Thousands of Cases Successfully Resolved

Experienced Former Police Officer & Prosecutor

We Are Available 24 Hours a Day, 7 Days a Week for Immediate Help
Award-Winning Firm
Trusted & Respected