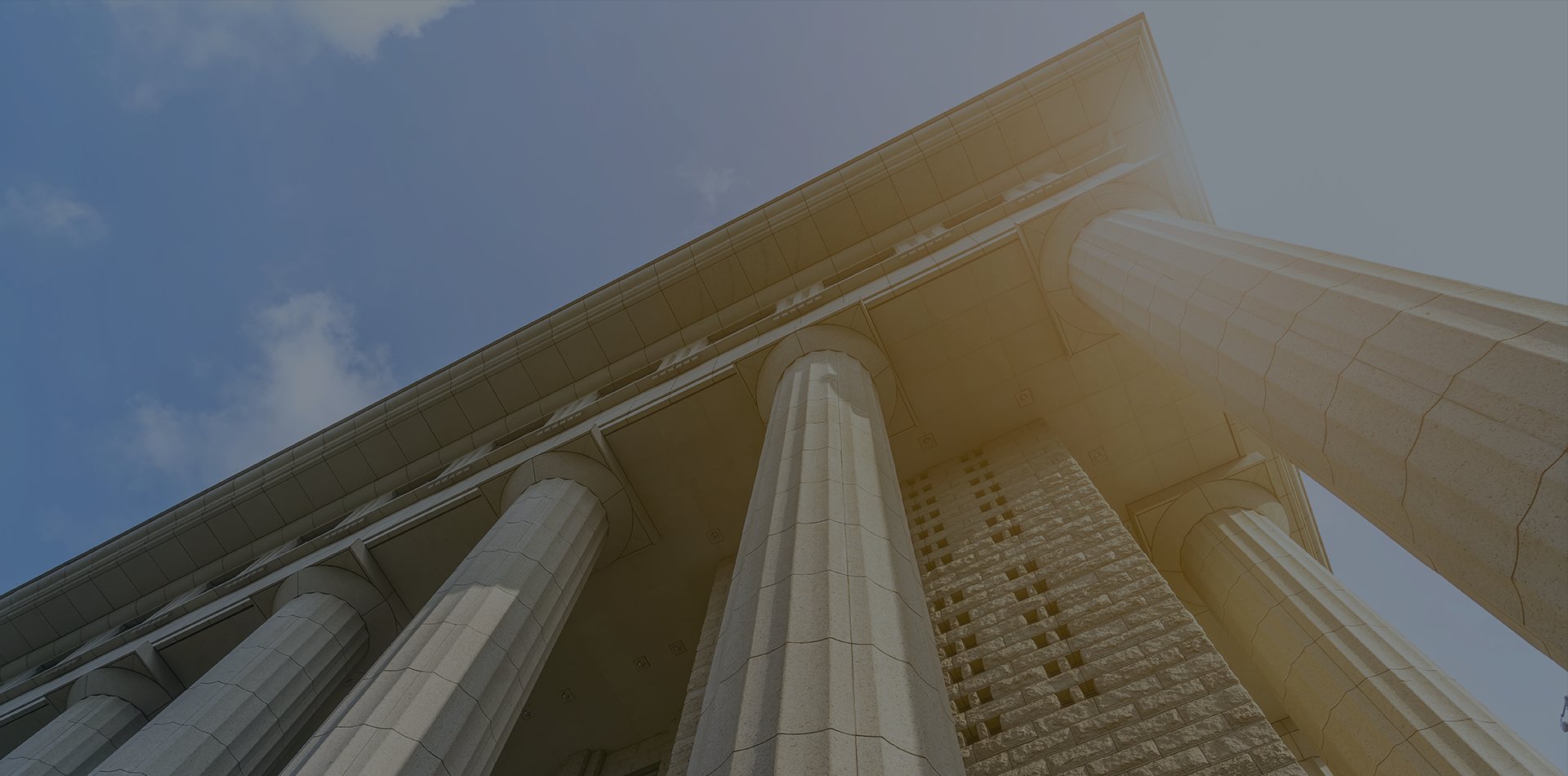 Criminal Defense Cases
Secure Experienced Representation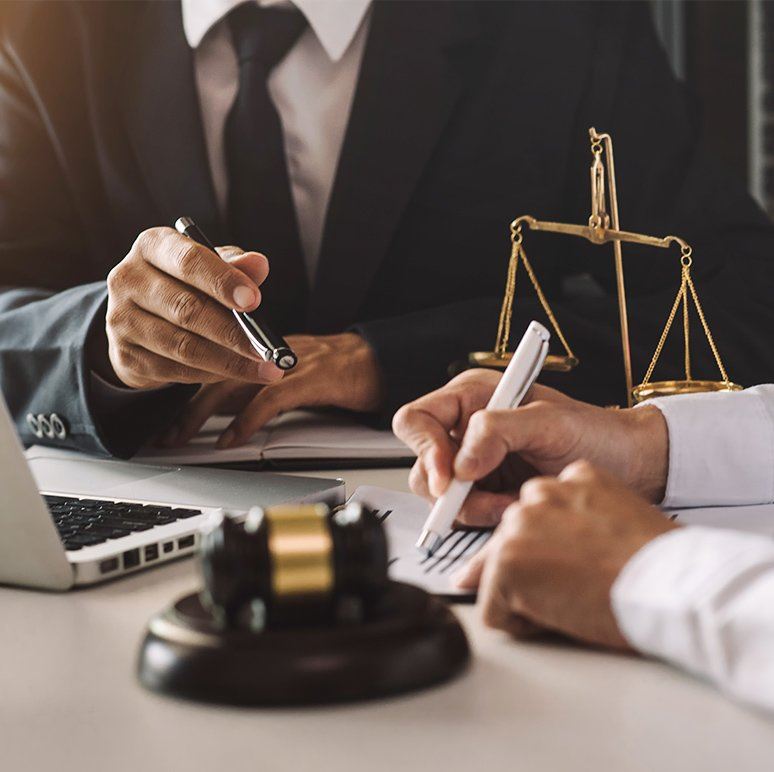 Ventura White Collar Crime Lawyer
Obtain Experienced Defense from Wilfert Law P.C.
At Wilfert Law P.C., we offer top-notch service to those who have been convicted of financial-related crimes. Our white collar crime lawyers offer a free consultation so we can discuss your case and strategize how to prove your innocence. We have successfully defended hundreds of criminal cases with our thorough investigation, unmatched courtroom skills, and extensive communication with our clients.
For assistance with your white collar crime case, contact us today: (805) 324-6777.
What Are White Collar Crimes?
A white collar crime is any non-violent offense that is committed or planned for financial gain. It encompasses a wide range of offenses, including:
Fraud: purposeful perversion of truth that resulted in another person parting with something valuable to them
Evading taxes: illegally avoiding paying your taxes by misrepresenting your income, hiding money, or other means
Embezzlement: fraudulently taking the property of another person who lawfully owns that property
Bribery: paying or giving something valuable to someone in exchange for an official action
Money laundering: obtaining money or other assets through criminal activity
Antitrust violations: engaging in abusive practices like monopolies, price fixing, and restraints
These crimes are prosecuted by the federal government and can involve serious penalties. Without a strong defense, you could be left with a record that can affect your whole life.
White Collar Crime Penalties
White collar crimes may be presumed to have more lenient penalties because they do not inflict physical harm on those they target, however this is not the reality of the situation. White collar crimes in California can lead to:
Up to five years in prison
Up to $150,000 in fines
Additional restitution costs
These penalties grow in severity if the accused has previous fraud charges on their record. If you have been accused of a white collar crime, contact our defense attorneys for immediate representation.
What Is The Most Common Punishment For White Collar Crime?
Charges for white-collar crime are typically filed against individuals, but other cases result in multiple individuals and even corporations become sanctioned for offenses. The penalties for white-collar offenses include fines, house arrest, community confinement, forfeitures, restitution, paying the cost of prosecution, supervised release, and imprisonment.
We will review your case with you and fight tirelessly for the best possible outcome. Contact us today to get started.

Why Choose Wilfert Law P.C.?
Focused on Protecting Our Clients' Rights
NADC Recognized "Nation's TOP ONE Percent"

Thousands of Cases Successfully Resolved

Experienced Former Police Officer & Prosecutor

We Are Available 24 Hours a Day, 7 Days a Week for Immediate Help
Award-Winning Firm
Trusted & Respected