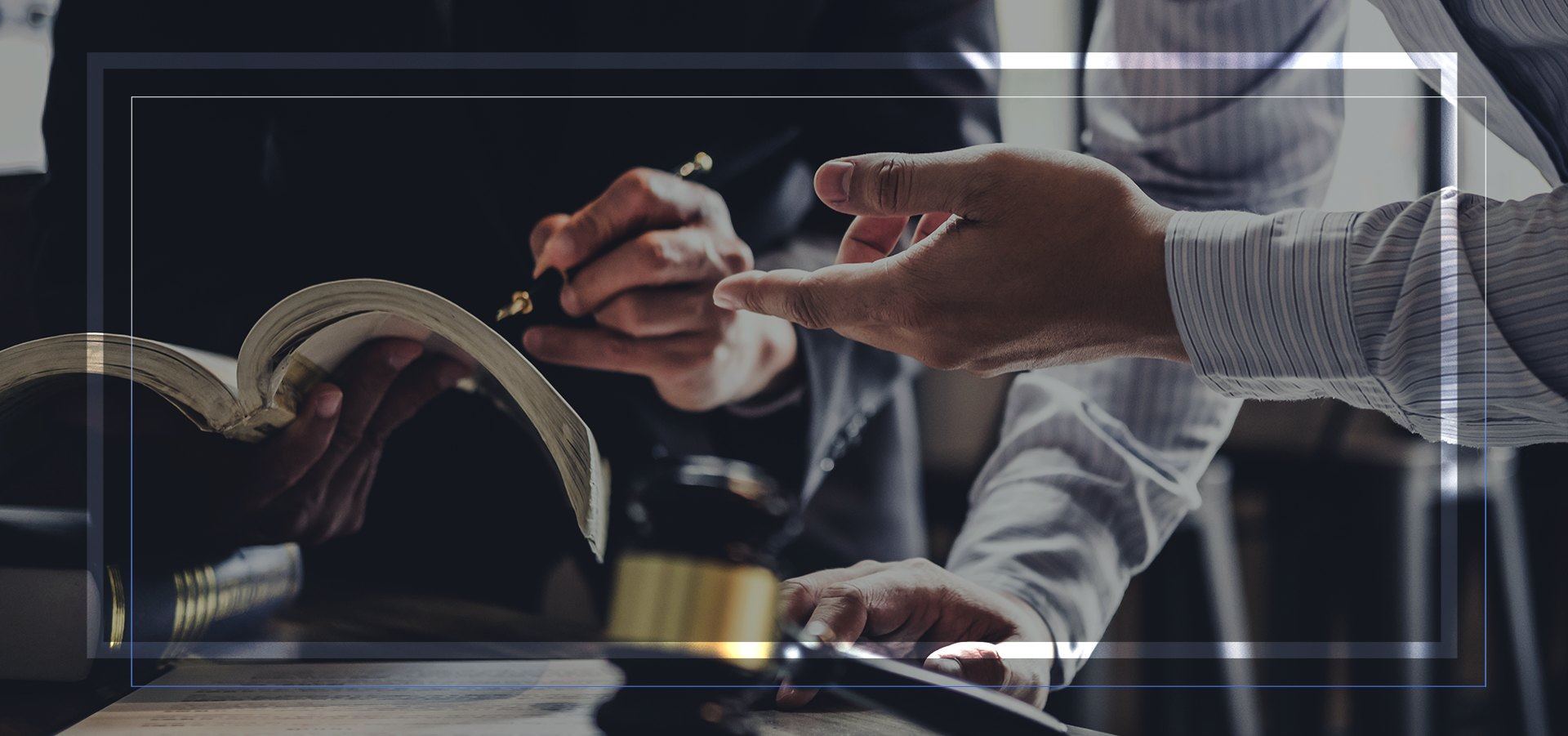 Experienced Criminal Defense Representation Fighting for the Rights & Freedoms of Our Clients
I could not be more impressed with the level of communication his office showed every step of the way. - Nick

Jarrod Wilfert is the most capable and hardworking attorneys in this county. - Former Client

Honest, ethical, and a criminal defendant's best advocate. - Former Client

Couldn't ask for a better outcome of my case. - Tim

He is a very passionate, hard-working attorney, and he will tell you what you need to hear, minus sugar-coating, smoke-blowing or game-playing. - Dylan

Criminal Attorney in Ventura County
The Advantages of Working with Our Firm
Our Ventura County criminal attorneys offer aggressive defense resolutions for a wide variety of issues. They are determined to provide the high-quality professional legal services our clients' criminal defense cases demand.
After being arrested for a criminal offense in Ventura County CA, a set of procedures must be carefully followed to yield a successful result. The legal proceedings you face are complex and can be frightening. If you are experiencing the challenging circumstance of defending against a criminal charge, we encourage you to seek immediate assistance from criminal defense lawyers serving Ventura County.
When Should You Hire A Criminal Defense Attorney in Ventura County?
When you should hire a criminal defense lawyer is critical! If you or a loved one are facing criminal charges that can result in you serving time in prison, hiring an attorney, in the beginning, can help you with your charges and save on legal fees in the long run.
Our Ventura criminal defense lawyers offer legal guidance to effectively defend your case against state prosecution. We understand what you need to win your case.
We are highly qualified to handle any type of case, and proudly possess the following:
Recognized for trial defense
Over a decade of collective legal experience
Led by a former Deputy District Attorney
Comprised of a team of former law enforcement professionals
Extensive training in police procedure and investigation
Background in criminal justice gives us the edge over competitors
We handle a wide variety of cases, including DUI, theft crimes, sex crimes, violent offenses, white collar crimes, and more. We also defend clients charged with California ABC (Alcoholic Beverage Control) violations. The ABC exists to regulate the sale, manufacture and importation of alcohol, as well as liquor licenses. ABC violations include selling alcohol to a minor, selling alcohol in a way that violates conduct and attire regulations, violating after-hours alcohol sales regulations, failing to label beer kegs, selling contaminated beverages, and others. We understand the in's and out's of these laws and we know how to build an effective defense on your behalf.
Communication Is Key. Call Today to Begin Discussing Your Case with Us.
We keep our clients informed throughout every step of the legal process, communicating with them extensively. When you or a loved one are facing criminal charges, you need a legal advocate you can rely on at any and every moment. That is why our criminal defense team at Wilfert Law, P.C. prioritizes giving each and every client the time and attention they need.
Contact the professionals at Wilfert Law P.C. today to schedule a consultation with a criminal attorney in Ventura County.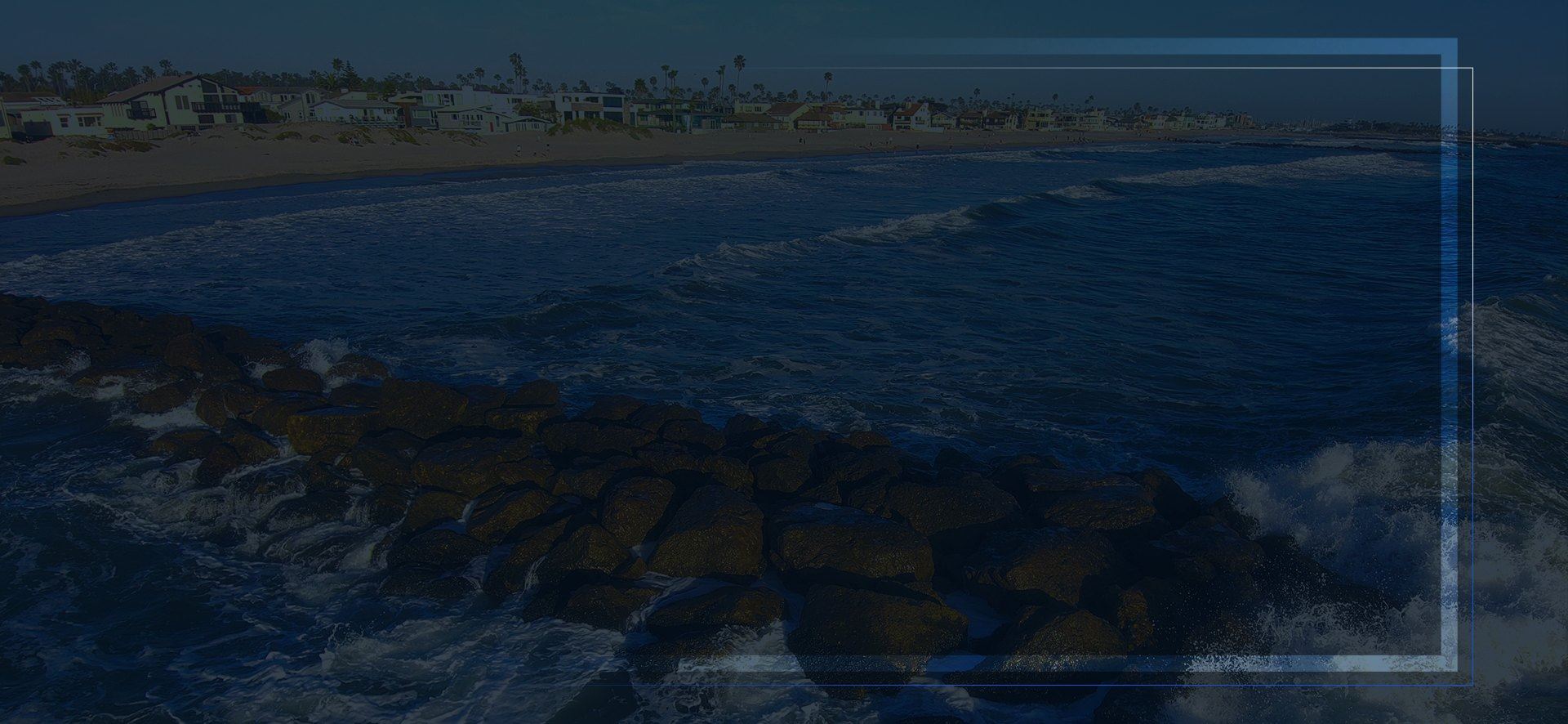 Schedule Your Free Consultation
At Wilfert Law, P.C., our goal is to help you achieve the best possible result to your case. Our lawyers serving Ventura CA make the case their own by conducting thorough, independent investigations, but you dictate the ultimate goal and direction for the case. We can answer the questions associated with your case to give you the information necessary to achieve a reduction or dismissal of your charges.
If you've already been convicted of an offense, then we can also help you clear your record through expungement! We aim to ensure that you are adequately protected from these charges and to help insulate you from the stress of having to deal with the unknown.
Why Choose Wilfert Law P.C.?
NADC Recognized "Nation's TOP ONE Percent"

Thousands of Cases Successfully Resolved

Experienced Former Police Officer & Prosecutor

We Are Available 24 Hours a Day, 7 Days a Week for Immediate Help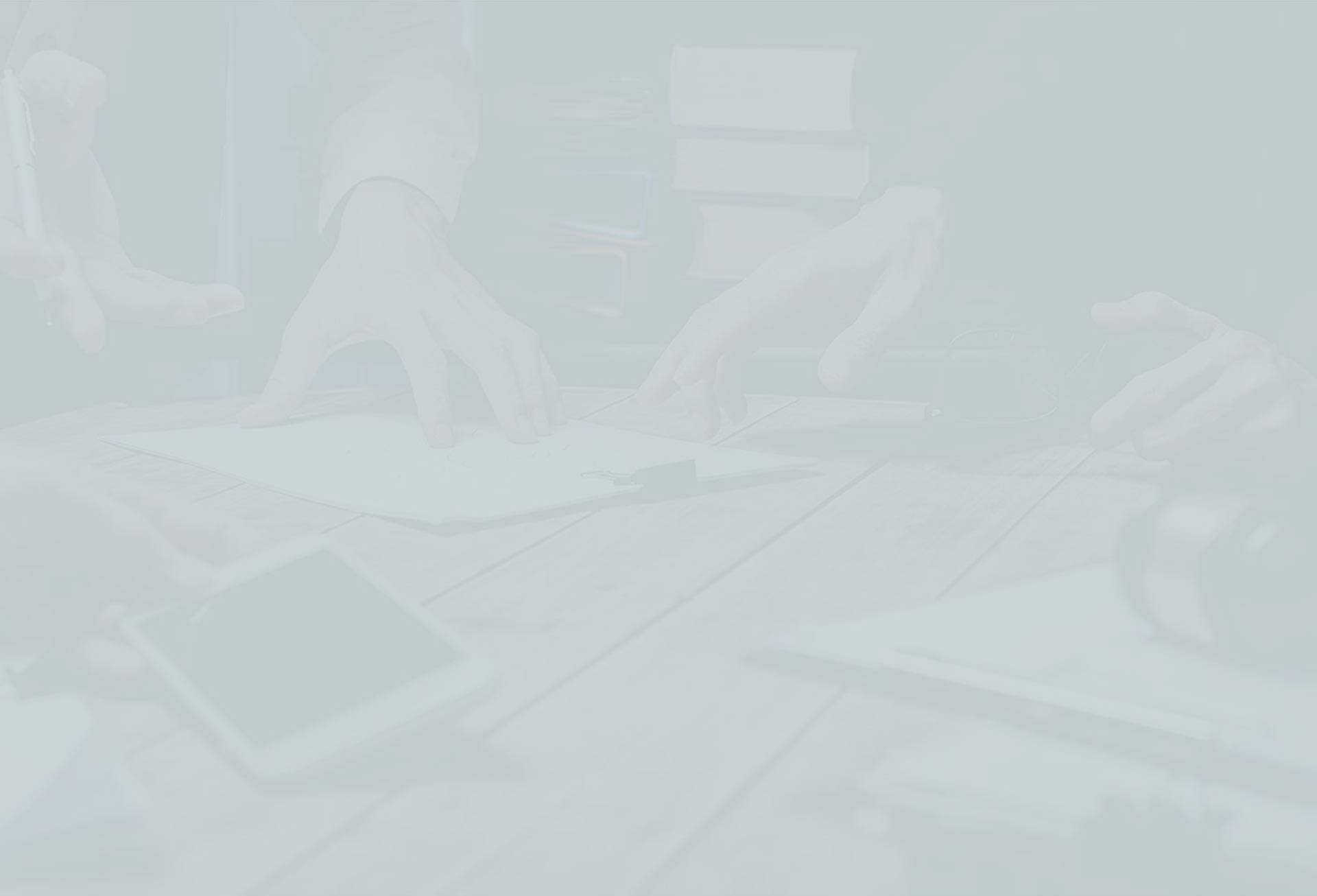 Criminal Defense Cases
When You Need an Advocate, Don't Take Chances. We Are Elite Former Law Enforcement Professionals United in One Goal: Protect Our Client's Rights.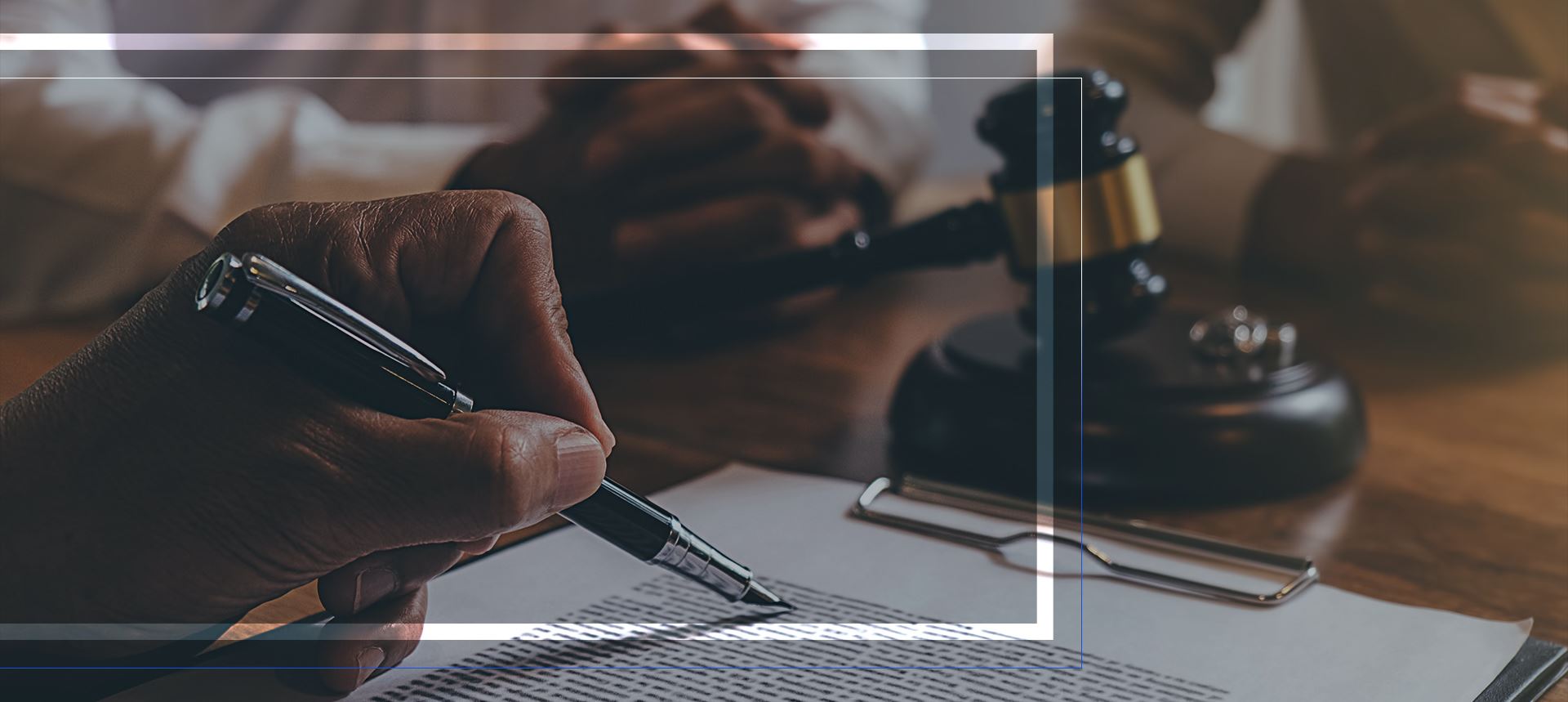 Put Experienced Trial Attorneys on Your Side