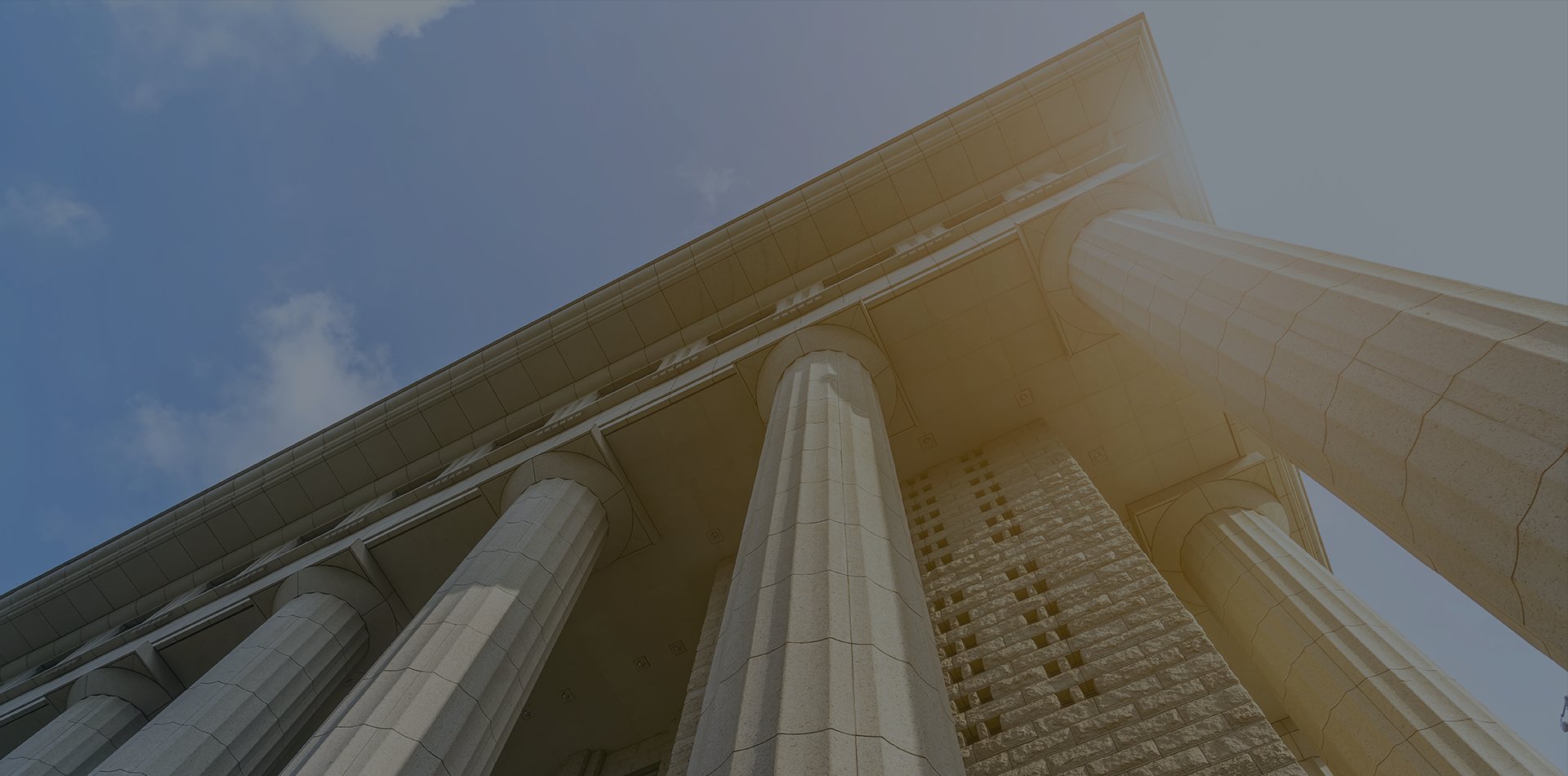 Criminal Defense Cases
Secure Experienced Representation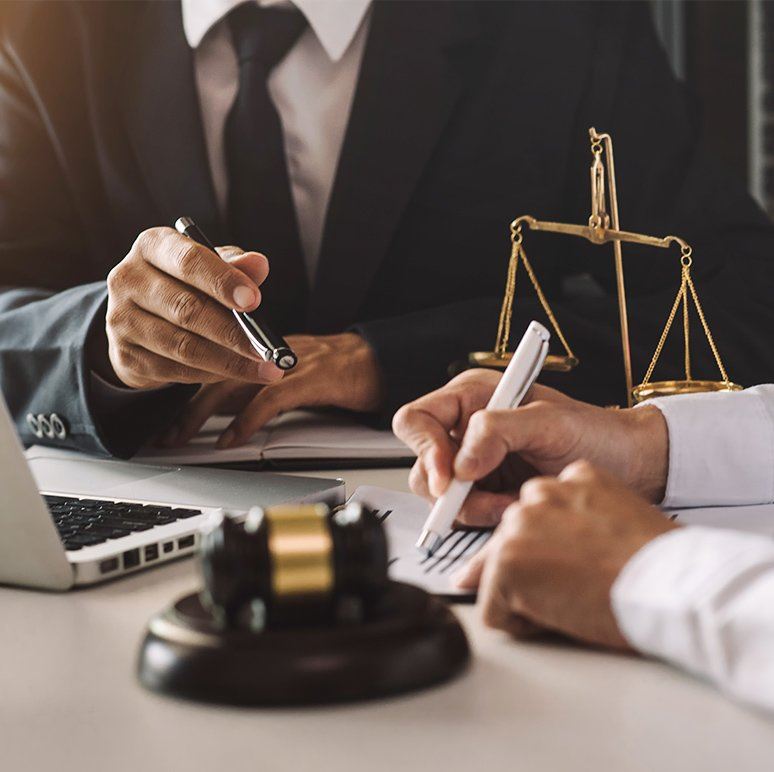 Ventura Sex Crime Defense Lawyers
Defending Californians Accused of Sexual Offenses
At Wilfert Law P.C., our attorneys understand the weight a sex crime accusation carries. Even if you are not found guilty, an allegation can tarnish your reputation and ruin your life. By thoroughly evaluating your situation and devising a proper plan of action for your case, our sex crime defense attorneys can seek to have your charges reduced or dismissed. We are committed to providing our clients with the professional and experienced representation they deserve. Wilfert Law P.C. has more than a decade of experience defending sex-related offenses and will apply this experience and knowledge to help you.
Wilfert Law P.C. can help defend you against any sex crime accusation you are facing. Call us today for a free initial case review to get started: (805) 324-6777.
Comprehensive Defense for Sex Crime Offenses
Our sex crime defense attorneys at Wilfert Law P.C. defend our clients against all types of sexual offense accusations. We have successfully defended clients accused of:
Indecent exposure
Sexual assault
Sexual harassment
Rape
Child sexual abuse
Child molestation
Possession or distribution of child pornography
Lewd acts
Prostitution
Sexual conduct with a minor
Sexual exploitation of a minor
If you are facing charges for any sex crime, contact us as soon as possible. Our lawyers can strategize how to prove your innocence and win your case.
Penalties for Sex Crimes in California
If you are convicted of a sex crime in California, you could face a misdemeanor or felony charge. Many sex crimes are "wobblers" in California, meaning it is up to the prosecution to decide whether to convict you of a felony or misdemeanor based on the case and your criminal record. Common consequences include:
Jail sentences
Fines
Possible restitution charges
Restraining orders
Community service
Counseling
Submission of information to the Sex Offender Registry
If allegations of sex crimes have been made against you it is important to speak with an experienced attorney as soon as possible to avoid these consequences. Our Ventura sex crime defense team can get your case started in a prompt and effective manner. We understand the hardships and devastating effects that come along with a sex crime charge and can fight to protect your rights and interests. By providing you with a comprehensive and strategic defense, we can pursue the best possible verdict for your case.
Our defense attorneys are available to defend you and provide guidance in English and Spanish. Contact us today to start your case.

Why Choose Wilfert Law P.C.?
Focused on Protecting Our Clients' Rights
NADC Recognized "Nation's TOP ONE Percent"

Thousands of Cases Successfully Resolved

Experienced Former Police Officer & Prosecutor

We Are Available 24 Hours a Day, 7 Days a Week for Immediate Help
Award-Winning Firm
Trusted & Respected